TRANSPARENT PRICING
Sales tax, mileage, shower and odor-less toilet included in price.
QUALITY AMENITIES
Easy vacations with linens, cookware provided in vans.
UNPLUGGED ADVENTURES
Off-grid capabilities for stealth or dispersed camping experiences.
The best remedy for those who are afraid, lonely or unhappy is to go outside, somewhere where they can be quiet, alone with the heavens, nature and God.
Because only then does one feel that all is as it should be.
– Anne Frank
RENT A LUXURY CAMPER VAN
Nature is the art of God.
– Dante Alighieri
Take the Road Less Traveled
Up North Adventure Vans are perfect for those that want to "get away from it all" – but not away from convenience.
Designed for up to two people, our luxury camper vans include a kitchen, sitting area, shower, odorless toilet and a queen size bed. And unlike RV rentals, our vans can go off-grid and are 4-season, even at 30 below.
Take the road less traveled without having to pack and unpack camping supplies. Up North Adventure Vans make it easy to have a wilderness (or big city) vacation.
RENT A LUXURY CAMPER VAN
Up North Adventure Vans
Your Car Rental and Lodging Combined
Your Up North Adventure Van is both your car rental and lodging. Free pick-up/drop-off at the Range Regional Airport (HIB) is included in price. Fly in and have an experience of a lifetime!
To sit in the shade on a fine day and look upon verdure is the most perfect refreshment.
– Jane Austen
Easy Check-In Process
Videos about how to operate the camper van and vacation tips are on a tablet included in each camper van. This allows for an easier check-in process and enables you to re-watch instructions when needed.
RENT A LUXURY CAMPER VAN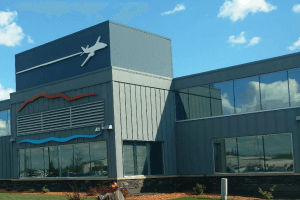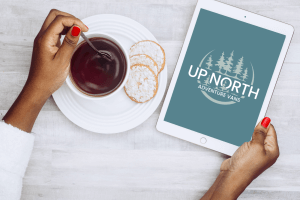 Avoid the ICK of Typical Lodging Options
A bad hotel can ruin your vacation! Rent an Up North Adventure Van to avoid those paper-thin walls and lumpy mattresses. North Adventure Vans are CLEAN and never "campy". You will feel the LUXURY!
Our camper vans are thoroughly cleaned between guests using eco-friendly cleaning and laundry products. And we use washable duvet covers vs bedspreads… need we say more?!
As your lodging travels with you, you can rest easy no matter where you choose to roam.
Camper Vans Professionally Customized by Vanna Vans
An Upscale Camper Van Experience
Our camper vans have been professionally customized and thoughtfully designed with renters in mind to make your vacation as convenient as possible… a fixed bed so you don't have to assemble your bed every night, a full-length queen size mattress to accommodate taller people, moveable tables and camp chairs to enjoy your meals inside or out, running boards and grip bars to make it easier to get in and out of the camper van, and an odorless dry-flush toilet so there is no black water tank – yes, you can take a dump without any dumping!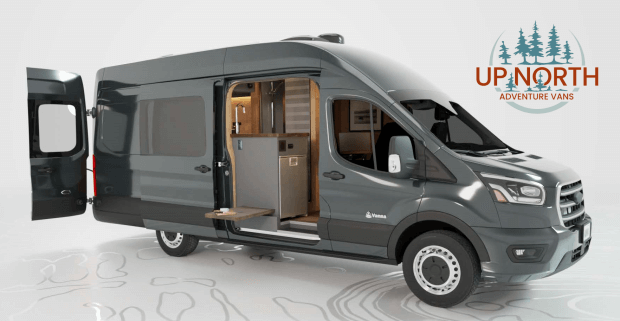 There is pleasure in the pathless woods, there is rapture in the lonely shore… and music in its roar; I love not Man the less, but Nature more.
– Lord Byron
Up North Adventure Vans – A Luxury Condo on Wheels
Go Wherever Adventure Takes You
Get "away from it all" – but not away from conveniences or a comfy bed!
QUEEN SIZE BEDS
Stretch out and enjoy a restful sleep on a full-length queen size mattress made in the USA of breathable 100% natural latex (vs hot memory foam).
NATURAL FIBER BEDDING
Happy campers are well-rested campers. Sleep in LUXURY on 100% cotton bedding & breathable wool duvet inserts – made in the USA.
SHOWER INSIDE THE VAN
Unlike other camper vans – we include a shower inside the van. Yep, Up North Adventure Vans lets you stay clean all year-round!
DISHES MADE IN THE USA
Our camper van kitchens are stocked with dishes/utensils made in the USA. Cooking with quality products is delicious!
GO CAMPING OFF-GRID
Our camper vans have a solar panel and lithium batteries so you can enjoy the woods or anywhere else you want to roam… unplugged.
4-SEASON CAMPER VAN
Our fully insulated camper vans have heaters that run off the gas in the gas tank so you can stay warm without draining the batteries.
HITCH RECEIVER INCLUDED
Bring your bike trailer hitch rack or your hitch mount kayak rack – a hitch receiver is included on each of our Up North Adventure Vans.
CELL BOOSTER & WIFI
A cell signal booster and WiFi is installed on each camper van to help you to use your hot-spot/cell phone if needed.
Everybody needs beauty as well as bread, places to play in and pray in, where nature may heal and give strength to body and soul.
– John Muir
Experience Cooking with Quality
USA Made Kitchenware & Cookware
As much as possible, we have outfitted our camper vans with amenities made in the USA. Not only is that good for America – it is also better for our environment.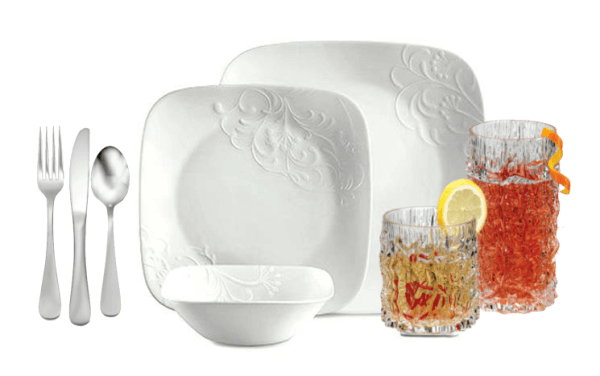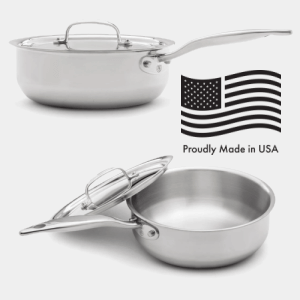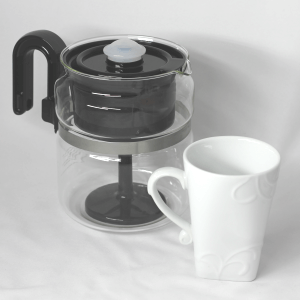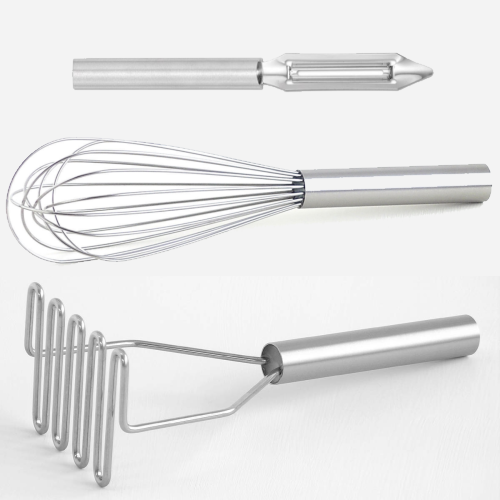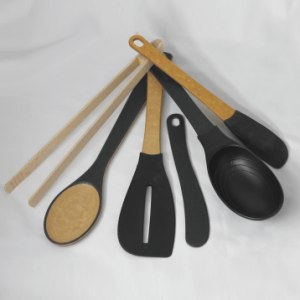 Come to the woods, for here is rest.
– John Muir
Relax & Rejuvenate in Sumptuous Luxury
USA Made Bedding & Towels
Who wants to sleep on plastic or fabric treated with chemicals?! Healthy sleep starts with breathable bedding. The mattress, pillows, bedding, bath sheets in our camper vans are made in the USA of natural textiles. We wash our linens with eco-friendly detergent and avoid harsh additives for those with allergies.
Enjoy Winter Vacations
You can't get too much winter in the winter.
– Robert Frost
Our 2022 Ford Transit camper vans are all-wheel drive to safely experience your winter adventures.
Birding at the Sax-Zim bog is easy when your lodging and all-wheel transportation is combined. You can sleep right at the bog to beat the crowds.
Rent our camper vans to travel to the mountains to ski. Or, experience winter waterfalls, cross-country skiing, snowshoeing, fat biking, ice fishing, snowmobiling… the possibilities are endless!
RENT A LUXURY CAMPER VAN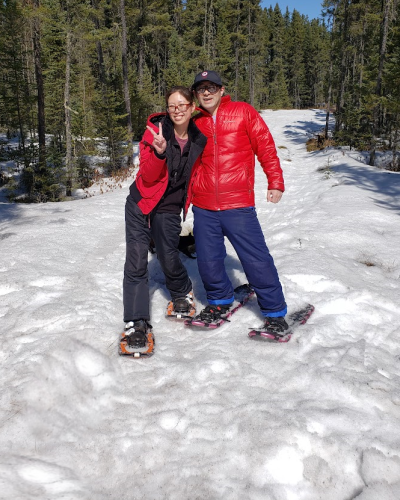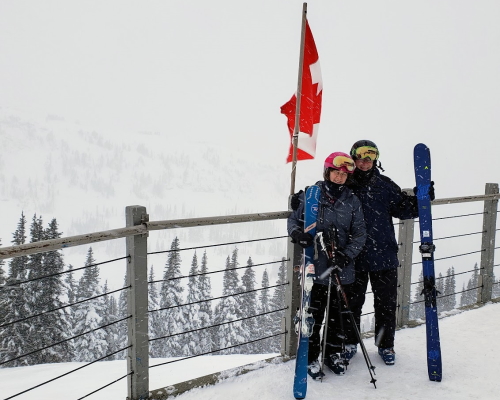 Why to RENT a Camper Van vs Buying!
According to the RV Industry Association, the average RV owner only uses their RV about 4 weeks out of the year – and many reporting even less.
This means that for most people, it is much more economical to RENT a luxury camper van from Up North Adventure Vans than to buy your own customized camper van. Here's why…
Yearly payments for a motorhome or camper van can cost more than renting an Up North Adventure Van for a month. Owning an RV or camper van also incurs additional costs and hassle of ongoing maintenance, storage and insurance. Plus, that motorhome won't be worth much after 10 years of depreciation.
Or, try before you buy!
If you want to live in an RV or do van life – rent our camper vans to "try before you buy" to figure out what you like.
RENT A LUXURY CAMPER VAN
Two roads diverged in a wood and I – I took the one less traveled by, and that has made all the difference.
– Robert Frost